詳細表示
ルームシェア ジャパン トップ
---
投稿日: 2020年5月23日 16時35分
種類: シェアハウス/ゲストハウス
個室: 個室が提供できます
喫煙: 禁煙
地域: 沖縄県
家賃: 40,000円
性別: 気にしない
ゲストハウス: Far East LLC
タイトル:
Private room available! / Close to Naha city
---
本文:
private room available now!

Rent: 40,000 yen/month
Utilities fee : 12,000 yen/month (Includes electricity, water, gas, internet, household things etc...)
Handling fee : 10,000 yen→This is only when you check in(only for 1st month)

No need deposit and guarantor. First moving cost is 62,000 yen only.

From next month is 52,000 yen/month only for a room.

Fully furnished, WIFI, private room.

Located on Urasoe city which is close to Naha city. 15 min to Naha city and beach resort by bus. Only a 5 min walk to the bus stop and grocery store from house.
Good safe environment in great location.

A room is completely private with a key, so you can protect your privacy.
The room includes bed, fridge, air-conditioner, closet, desk and chair, internet etc...
Showers and toilets will be shared.
Minimum contract is more than 1 month.
welcome foreign student and business man and women in Okinawa!
画像:
個室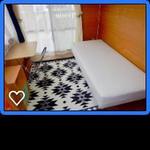 キッチン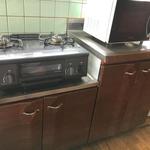 シャワー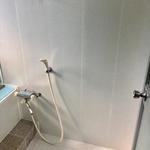 ランドリー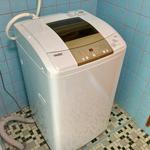 個室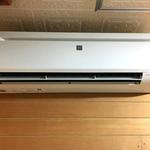 リビング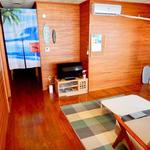 個室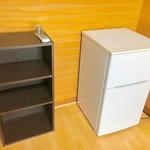 ベランダ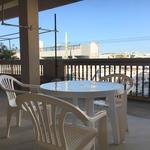 トイレ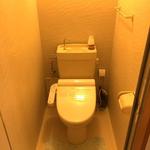 ---
この投稿を転送する
ケータイ版は閲覧のみです。投稿にはパソコン/スマートフォンをお使いください
0
ルームシェア ジャパン