詳細表示
ルームシェア ジャパン トップ
---
投稿日: 2020年8月2日 18時10分
種類: シェアハウス/ゲストハウス
個室: 個室が提供できます
喫煙: 禁煙
地域: 沖縄県
家賃: 40,000円
性別: 気にしない
ゲストハウス: Far East LLC
タイトル:
Private room available! / Close to Naha city
---
本文:
private room available now!
Rent: 40,000 yen/month
Utilities fee : 12,000 yen/month (Includes electricity, water, gas, internet, household things etc...)
No need deposit and guarantor. First moving cost is 52,000 yen only.
Fully furnished, WIFI, private room.

Located on Urasoe city which is close to Naha city. 15 min to Naha city and beach resort by bus. Only a 5 min walk to the bus stop and grocery store from house.
Good safe environment in great location.

A room is completely private with a key, so you can protect your privacy.
The room includes bed, fridge, air-conditioner, closet, desk and chair, internet etc...
Showers and toilets will be shared.
Minimum contract is more than 1 month.
welcome foreign student and business man and women in Okinawa!
画像:
個室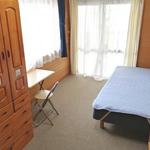 キッチン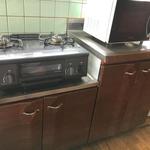 シャワー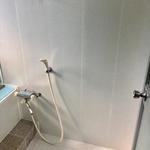 ランドリー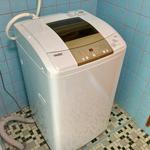 個室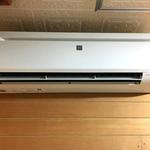 リビング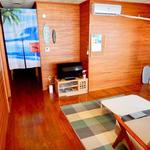 個室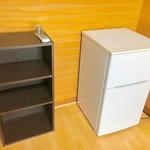 ベランダ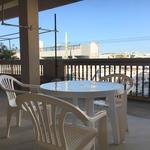 トイレ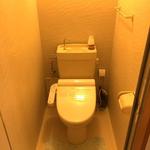 ---
この投稿を転送する
ケータイ版は閲覧のみです。投稿にはパソコン/スマートフォンをお使いください
0
ルームシェア ジャパン